Posted by Kim on Jan 5th 2018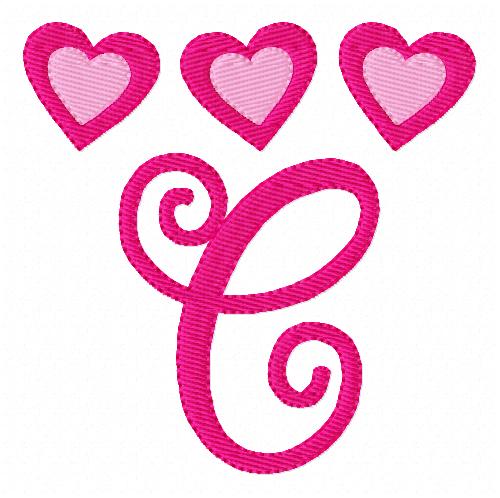 Ready or not 2018 is here! I'm ready:) The new year always feels good to me. I like the thoughts of beginning fresh and entering a new year of possibilities.
This year I plan to introduce lots of new embroidery designs and fun monogram embroideries. I want to help inspire you to get busy sewing and embroidering. Make something fun for yourself, a friend, or a customer. I have hundreds of designs like the one above that follow holiday themes, as well as, other fun ideas.
Get that machine to stitching and make something cute with one of Joyful Stitches' designs today.